Doris Leeper Spruce Creek Preserve, New Smyrna Beach, FL – Kayak Fishing
Location
If meeting a random individual from out of state, at Walmart isn't a recipe for the perfect kayak fishing location, I don't know what is. This random fisherman recommended a spot in New Smyrna just off of A1A for some good fishing. Well he wasn't wrong.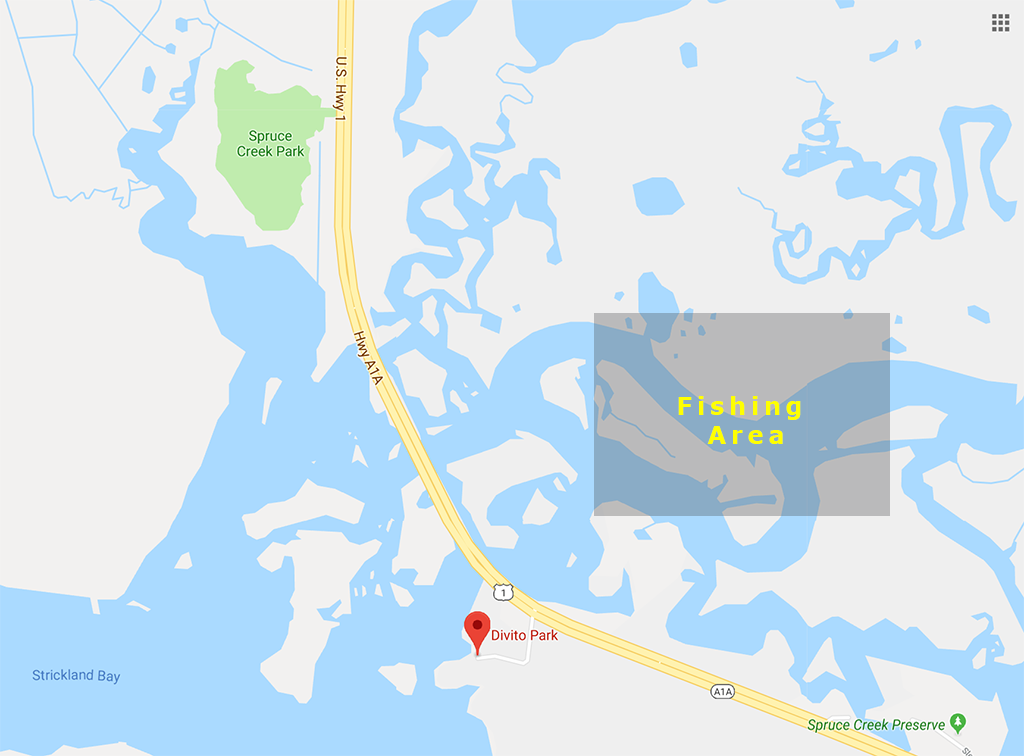 Doris Leeper Spruce Creek Preserve (aka Divito Park on Google)
100 Divito Drive
New Smyrna Beach, FL 32168
Hours: Sunrise to Sunset
Parking: Pletiful
Typically busy, but not crowded on weekends. There are also plenty of alternate launch locations along A1A near the park entrance.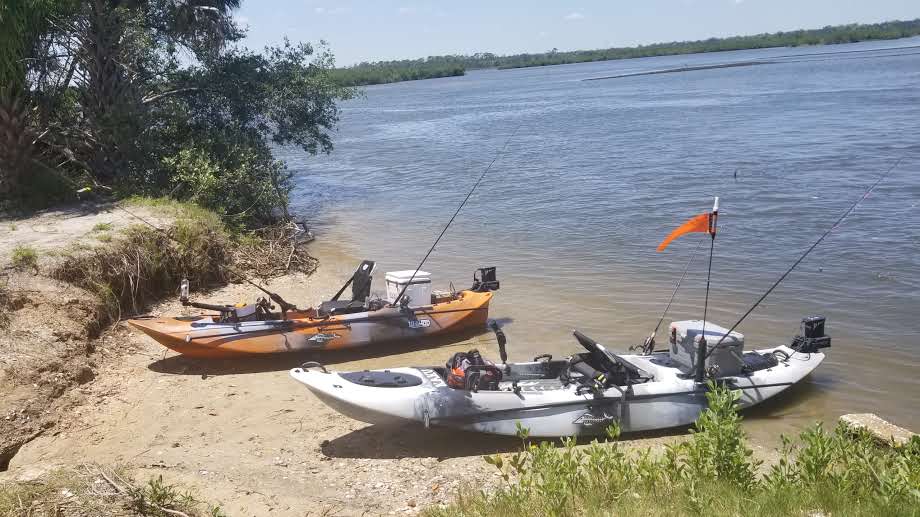 Wahoos Ready for Launch
Kayak Fishing Equipment
This trip was the perfect time to try out our new DakDel Power Boxes and thanks to Sup and Skiff Outfitters, this was our first chance to try out our new Power Pole Micro anchors with our Kaku Wahoo's. Since we had been out here before, we left our spikes mounted to the side of the Wahoo until we cleared the A1A bridge, because you don't have 8 feet of clearance, and the current is pretty strong under the bridge.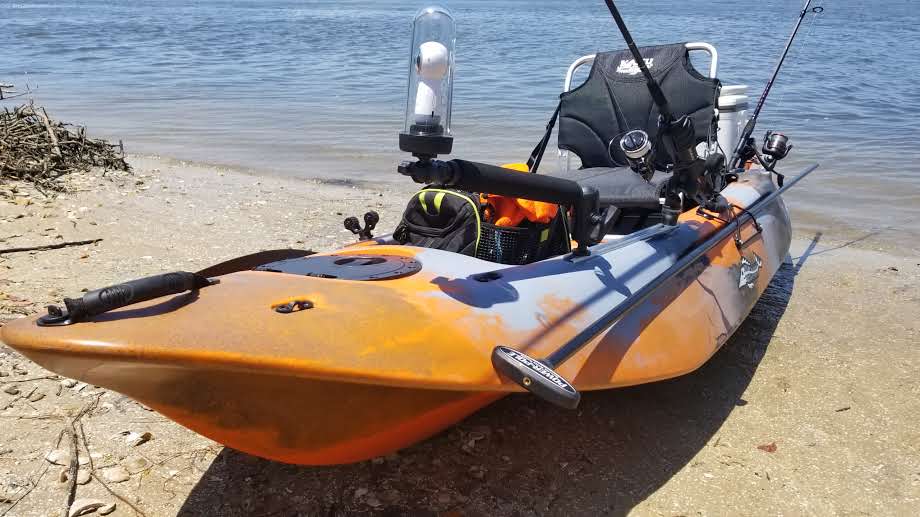 The Power Pole's worked flawlessly, and our DakDel Power Boxes successfully withstood the elements, kept the Power Pole working all day, and our cell phone and GPS charged and functioning for our 6+ hour outing.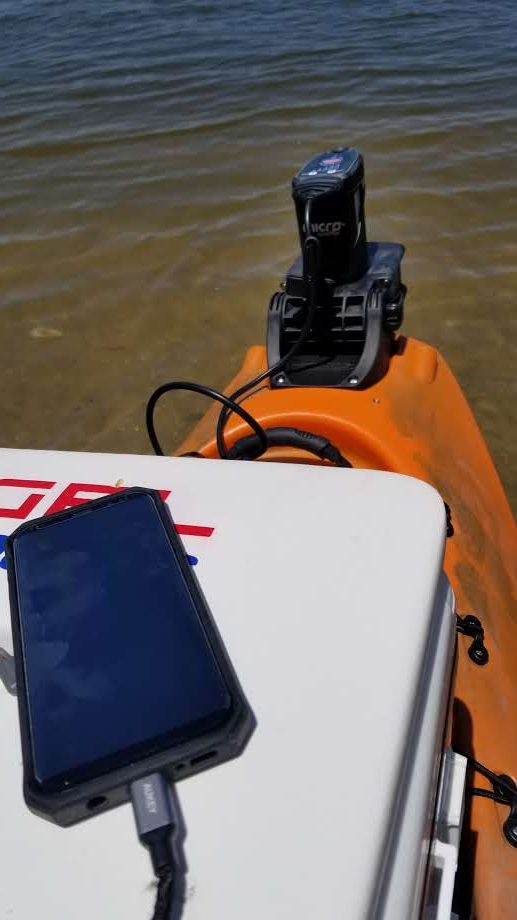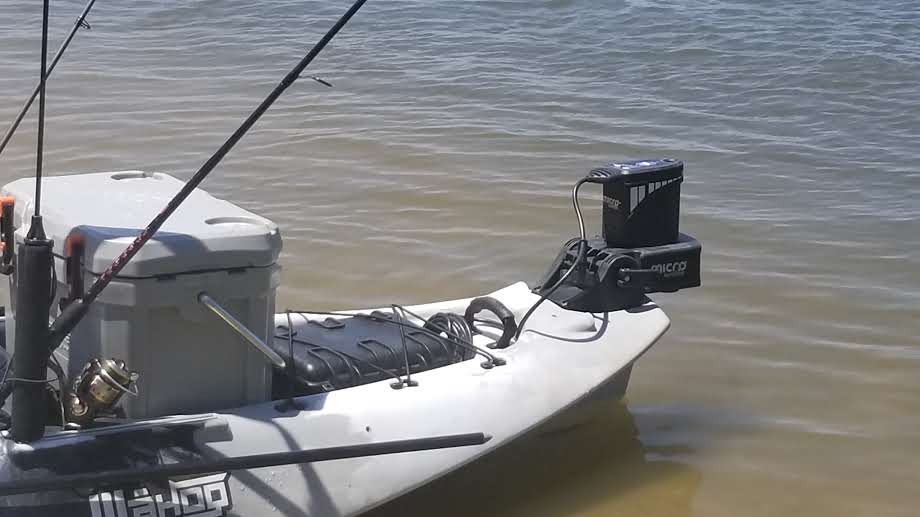 Kayak Fishing Locations
From the Divito Drive launch site, we headed Northeast under the A1A/US1 bridge. Navigating through a couple of the canals and around some sandbars, we varied our location from dropping anchor near the edge of the canal and also docking on some sandbars. As the tide started rolling in during the early afternoon, the sandbars became scarce.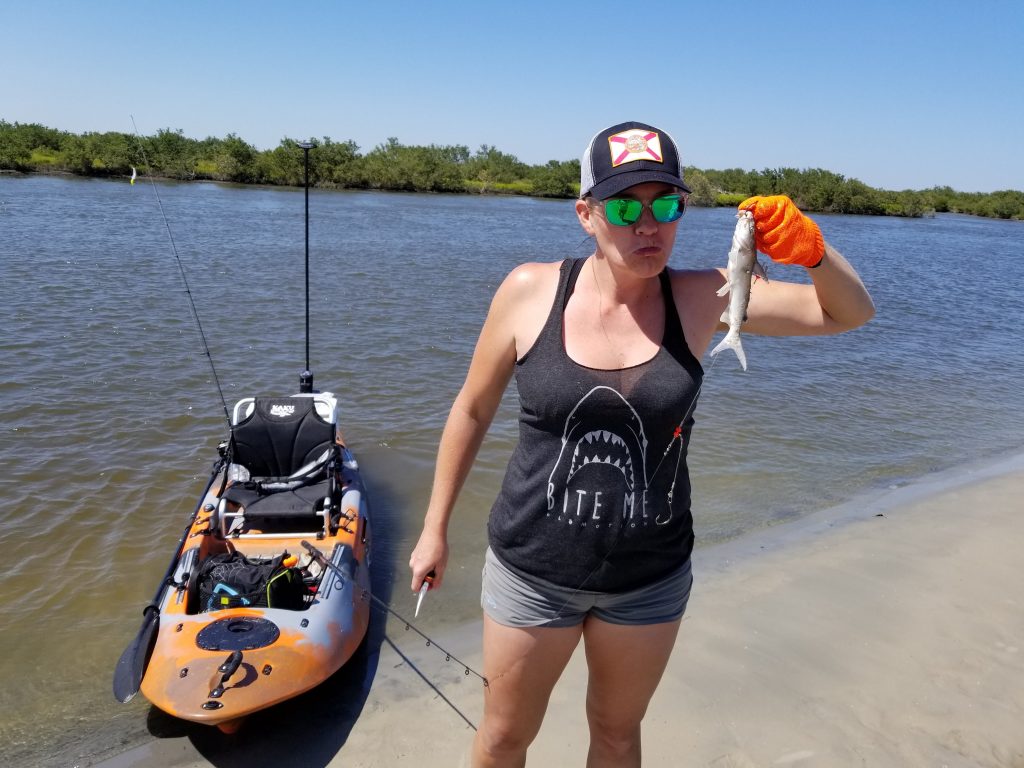 There were plenty of other boats and kayaks in the area, so you can definitely see the areas that might yield some successful results.
Catches
Catfish – are plentiful in the area and seemed to bite regularly. Some were of decent size, but there were also a lot of small one's that we brought in.
Ladyfish – caught a decent one about 20 inches in length, but couldn't get any recurrence of this action.
Red Drum – my wife managed to bring in one small Red Drum, but we were unsuccessful in repeating this.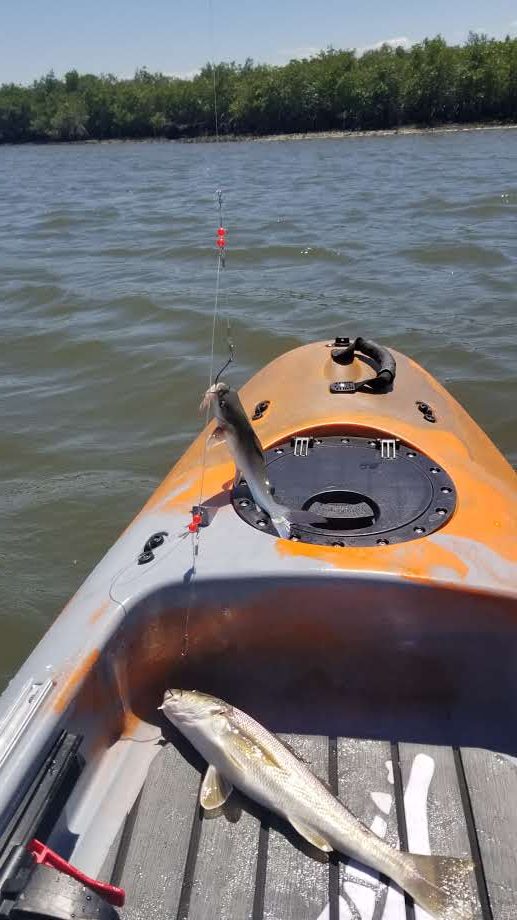 Bait Used
We had zero success with artificial lures. So we turned to frozen shrimp.
The frozen shrimp worked well, but we noticed that the fish didn't bite on the smaller shrimp, it had to be something of substance. As we started rolling low on bait, we noticed the bites started to fade as well. So bring enough bait to keep you satisfied for a long day.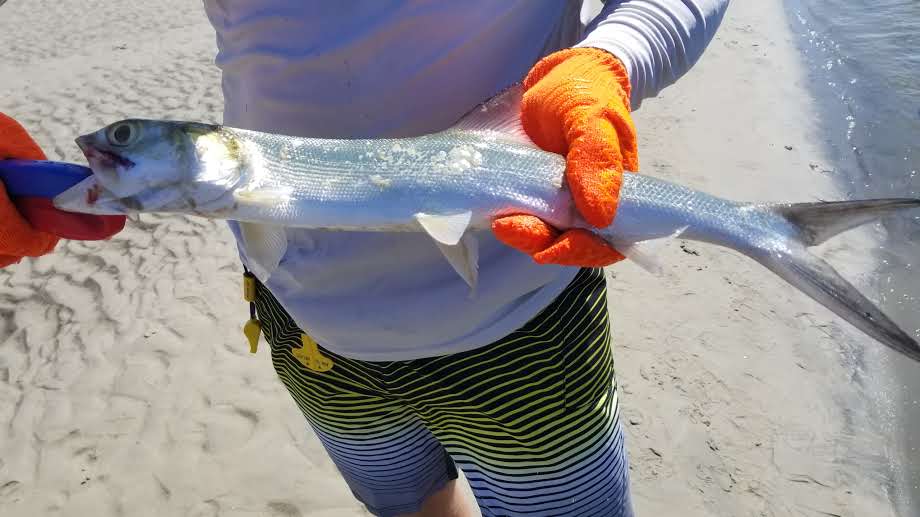 Alternatively we saw a ton of boats in the area using cast nets to obtain bait fish of their own. If you're so inclined, this might be a more cost effective option than loading up on frozen shrimp.
Summary
We spent over 6 hours on the water, and had pretty regular action throughout our time on the water. It was worth the visit for some good fishing action, but based on our results we can't say that you'll be able to bring anything home to eat.
Build your own Power Box with us – Click Here